Spring may not be here (yet) but it is right around the corner! As the days start warming up and spring cleaning begins, don't forget to prep your pups for those warmer days! Here are 6 tips to help you get started:
1 – Brush, Brush, Brush!
As warmer weather approaches, you'll notice your pup starts to thin out a bit. The fur drops off naturally bit by bit, but you can speed things along using a good brush. Using a brush with hard, rounded tips is a good way to gently untangle the fur and massage the skin, clearing off any of the dead stuff.
2- Bath Time!
So after a nice good brushing, give that pup a makeover! A good bath will loosen up any fur you weren't able to brush out along with cleaning the coat and the skin underneath. Don't forget the ears and trimming the nails! If you don't feel comfortable doing this step, check our your local groomer and get your pup in soon! This will make the warmer months much more enjoyable (for your pup and for you!)
3- Spring Cleaning for the dogs!
Your house isn't the only thing needing a good spring cleaning! Your dog's bedding could use it, too. Cleaning off any bacteria, possible bug eggs and other such unpleasant particles will give you and your dog a good start to the warmer seasons. Don't forget to clean the toys, leashes, brushes, and food bins, too!
4- Vet check up

Allergies, mosquitos, fleas and ticks! Spring may be a wonderful season but it brings in some nasty pests. It's a good idea to visit your dog's vet once a year so what better time than right before you have to start giving those extra preventatives! Get your pup checked out, be sure they're spring-ready and enjoy those warm days!
5- Heartworm + Flea and Tick Meds!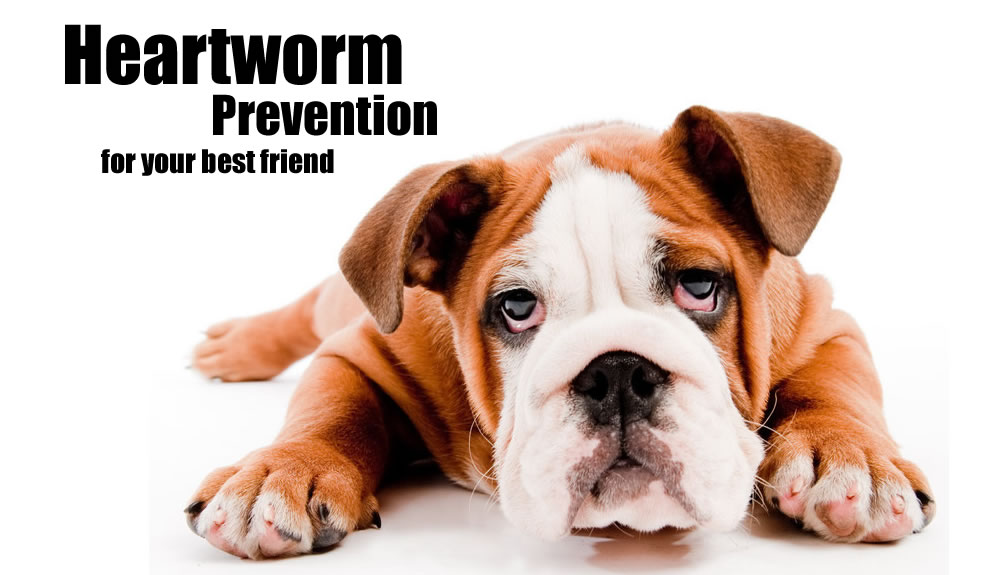 Depending on where you live, you may already have your pup on meds such as flea + tick preventatives year-round. Some states, however, do not need this so stock up now! Medicines such as heartworm should be given to your pup all year, regardless of where you live. Remember to always have your pup checked out by a vet first before giving any medication, especially heartworm.
6- Patch Up the Yard
Lastly, the yard can be a tricky place for our furry companions. Whether you've had ice and snow or buckets of rain, your yard could have holes or very soft ground for your pup to dig their way to freedom. Be sure to check your fence line (if you have one) and be sure your yard is free of harmful pesticides. Before long, those romping days in the grass will be here soon so be prepared and your pups will thank you for it!